Cap de Planes Nº 33
Ref. C.CAMI 33
8

PERSONS |

4

BEDROOMS

HUTG-016150
RENT | HOUSE IN PALAMOS
This magnificent house, located in La Fosca only 40 meters from the beach offers all the amenities. Fully equipped with large living room with direct access to garden and views of the pine forest. It offers 2 parking places in the community and private garage. Good choice for big families with or without children, not only because of its di...
---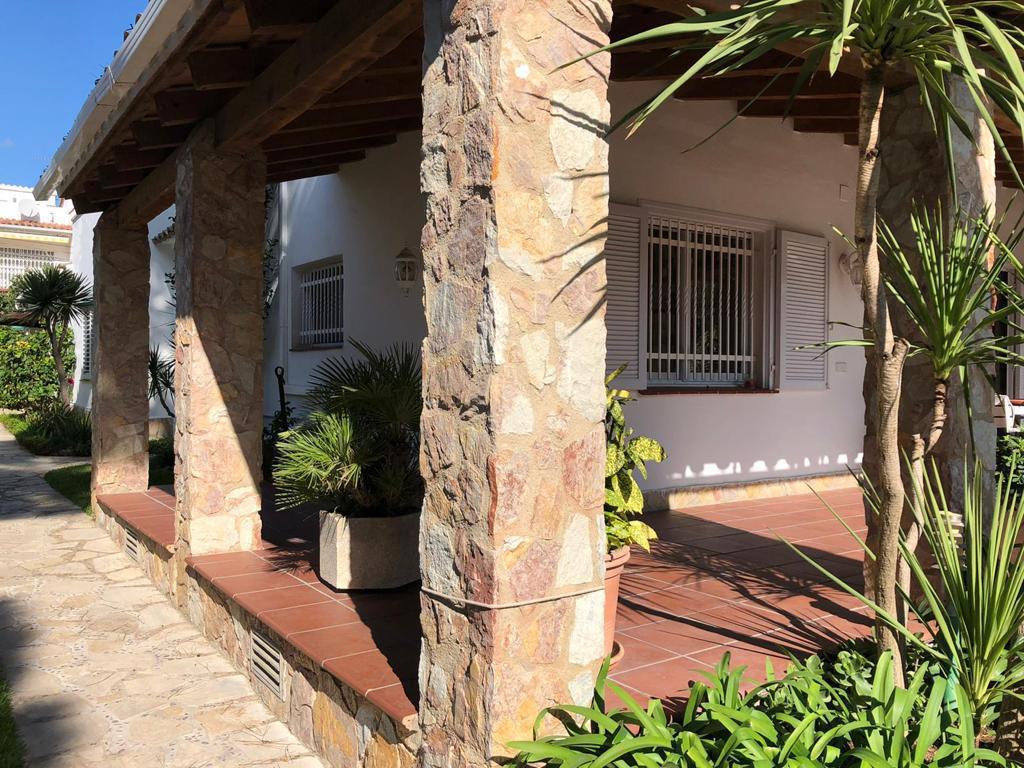 Garbi 11
Ref. GARBÍ 11
6

PERSONS |

3

BEDROOMS
RENT | HOUSE IN PALAMOS
House for rent on the beach of La Fosca, this holiday rental house is undoubtedly one of the best located in La Fosca, just 30 meters from the beach of Sant Esteve de La Fosca, if you are looking to rent a house to spend your holidays in Costa Brava, Casa Garbi is an option to consider. Three bedrooms, 1 bathroom, kitchen-dining room, large terrace...
---
Casa Esglesia
Ref. ESGLESIA
8

PERSONS |

5

BEDROOMS

HUTG-017937
RENT | HOUSE IN PALAMOS
House for vacation rental a few meters from La Fosca beach, Palamós, Costa Brava. This house for tourist rental has partial views of the sea, close to the church of Santa Maria de La Fosca. If you are looking to reserve a functional, beautiful and spacious house for this summer, without a doubt Casa Eslgesia is a very good option for...
---
Xico Moner 5
Ref. XICO M.
10

PERSONS |

4

BEDROOMS

HUTG-056103
RENT | HOUSE IN PLATJA D´ARO
Holiday rental house with sea views and private pool in Platja d'Aro, Costa Brava. It has a large garden extension with terrace and private pool. This house is ideal for a family looking for a large capacity, privacy and a pool. Located in the Aquadiver water park area a few minutes from the beach and the town center. If you are lookin...
---